Tenants
Looking for a Property to Rent?

Register your details with us and one of our friendly and dedicated Leasing Managers will assist you in finding a property that meets your requirements.

NEW TENANCY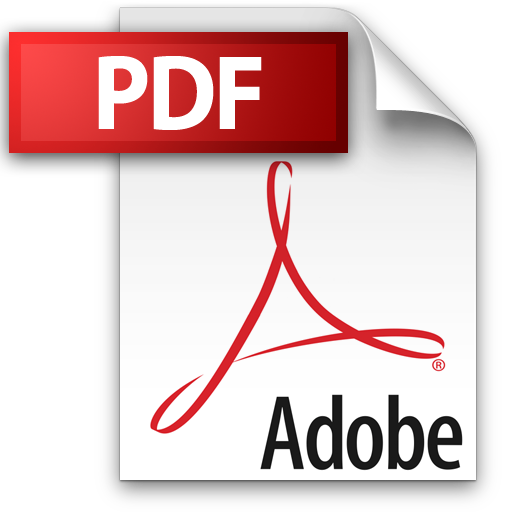 ELDERS PADDINGTON Tenancy Application Form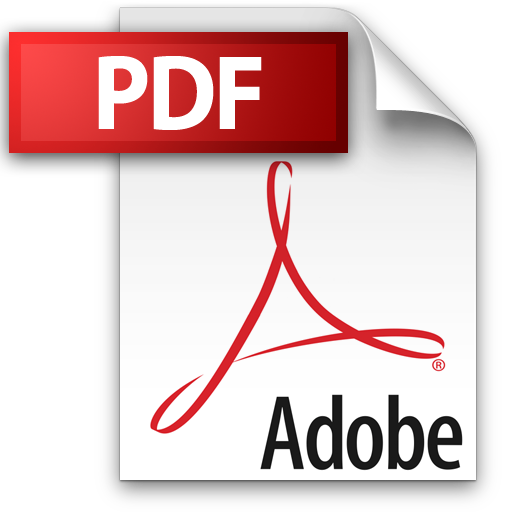 Form 17a – Pocket Guide for Tenants – Houses and Units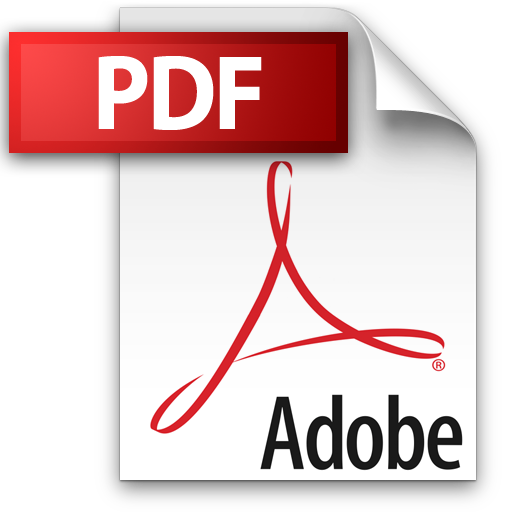 Form 18a – Generic General Tenancy Agreement



DURING TENANCY

Report a Maintenance Issue



END OF TENANCY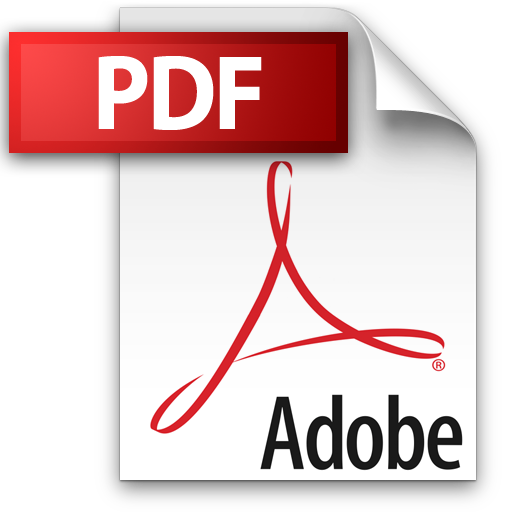 Form 13 – Notice of Intention to Leave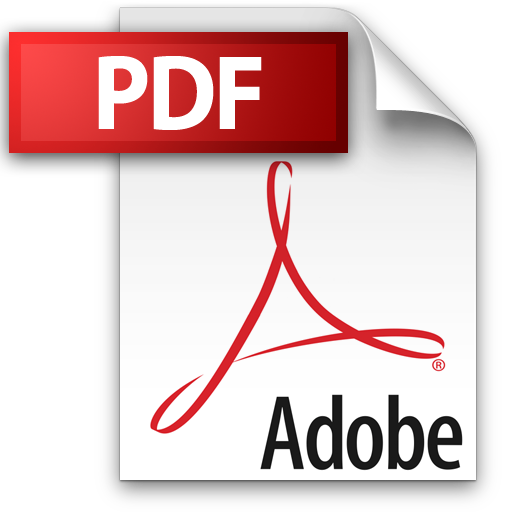 Form 14a – Exit Condition Report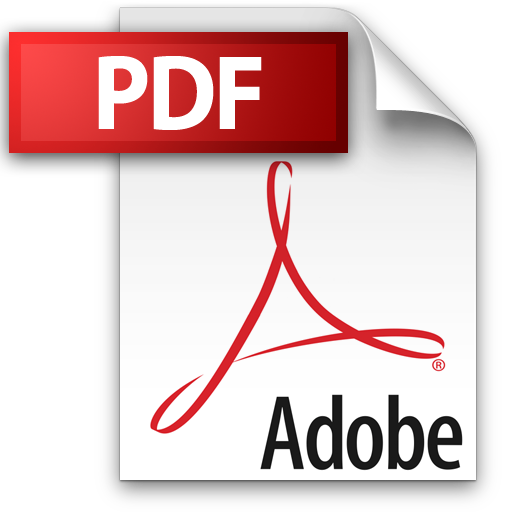 Vacate Cleaning Checklist for Tenants




FREQUENTLY ASKED QUESTIONS

How do I arrange a Property Inspection?
Found a property you wish to inspect? For a viewing time simply contact us at info@thatsproperty.com.au or on 07 3876 3744. Our office hours are Monday to Friday; 8.30am to 5.00pm and Saturday 9.00am to 12.00pm. We are happy to arrange an after-hours appointment to assist in securing your new home too.

How do I apply for a Rental Property?
Complete an application form attaching supporting documents and identification.  Email to info@elderspaddington.com.au once received we will commence processing your application and endeavour to advise you of outcome within 24 hours.

What happens once my application is approved?
One of our friendly team members will contact you to arrange a suitable time/day to do handover at your new property. To secure your property, the first two (2) weeks rental deposit is payable within 24 hours of acceptance.

How should the utilities be established?
Please ensure you arrange connection of all applicable utilities prior to moving in, alternatively we can arrange this for you.  Simply request a utilities connection form and submit to us at least three (3) days prior to your move in date.

How much rental bond will I need to pay?
Four (4) weeks rent is payable upon handover of your new property.

What happens with the signing of the Lease Agreement?
All persons on the lease must be present at handover of your new property to ensure all required paperwork is signed and handover can proceed.

When do we get the keys?
 A full set of keys will be supplied to each person on the lease upon handover of your new property.

How do I request non-emergency maintenance?
Report a Maintenance Issue

How do I request emergency repairs?
For all Emergency repairs, please contact us immediately on 07 3876 3744. For after hour emergency repairs; our preferred applicable tradespersons in your area and their contact numbers are listed on our after-hours message service.
'Classified' Emergency Repair Items:

a burst water service or a serious water service leak
a blocked or broken lavatory service
a serious roof leak
a gas leak
a dangerous electrical fault
flooding or serious flood damage
serious storm, fire or impact damage
a failure or breakdown of the gas, electricity or water supply to the premises
a failure or breakdown of an essential service or appliance on premises for hot water, cooking or heating
a fault or damage that makes the premises unsafe or insecure
a fault or damage likely to injure a person, damage property or unduly inconvenience a resident of the premises
a serious fault in a staircase, lift or other common area or premises that unduly inconveniences a resident in gaining access to, or using the premises.
For Other Emergency Items (such as those listed below), please contact State Emergency Services for assistance
storm damage
rising flood water
fallen trees on buildings
damaged roof
For Life Threatening Emergencies, please call 000
 
How do I pay my rent?
Bpay via your phone or internet banking, direct debit and money orders are also accepted.

How do I work out my monthly rental amount?
Multiply your weekly rental amount by 52 and divide the total by 12.

When is my rent due?
 You are required to pay your rent on time when due being your paid to 'anniversary day' or any day prior to ensuring payment is received on time.

What happens if my rent is paid late?
Please contact your Property Manager and advise them if you cannot pay your rent when due and confirm when and how much you can pay so we may convey this information to your landlord.   Please be aware if your rent becomes eight (8) days in arrears, a Notice to Remedy breach will be issued to you and remains on your rental records.  If your rent is not paid up to date by the expiry date on the Notice to Remedy, a Notice to Leave will be issued to you which may be enforced through Qcat and Small Claims Tribunal. 

How can I get a copy of my tenant ledger?
To request your tenancy ledger showing all payments received to date, please email your property manager.

When is my first two weeks rental deposit refunded to me?
 Your first two weeks rental deposit is non-refundable, it is receipted as rent and appears on your tenant ledger.

How do I renew my lease agreement?
We seek your Landlord's instructions three (3) months prior to your tenancy agreement ending; to ensure we can offer your lease renewal and secure your agreement well in advance.  Please feel free to contact your property manager admin@thatsproperty.com.au to discuss your requirements and confirm your intentions.

If I wish to vacate my property at the end of the lease agreement, what should I do?
Contact your property manager info@elderspaddington.com.au to confirm your requirements.  All tenants on the tenancy agreement are required to submit and sign a Form 13 – Notice of Intention to Leave providing a minimum of two (2) weeks notice.

What penalties will I incur should I break my lease agreement?
Rent is payable up to and including the day prior to a new tenancy commencing, in addition you are responsible to pay the re-letting fee being equivalent to one (1) weeks rent plus GST.

What should I do with the keys & remotes at the end of the lease agreement? 
Please ensure you handover all keys/remotes in person at our office or contact us on 07 3876 3744 to arrange an appointment at the property with your Leasing Manager.