PDQ News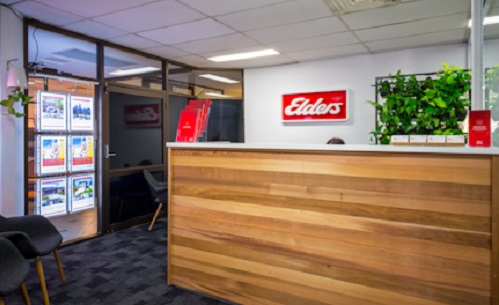 Published on March 3rd, 2016
Property Pep Talk – Seller Tips (3)
Useful ideas, hints and reminders for people selling property.

Sale by Public Auction

Public Auction is often used when a property has unique factors that could draw considerable public interest, or when you want to sell your home quickly. There are three opportunities to sell using this approach—before the auction, at auction, or immediately afterwards.

The auction process involves:

Choosing an auction date, time and place.
Setting a reserve price with your agent (the minimum you're willing to sell for).
Conducting a short, intensive marketing campaign to gain maximum exposure and interest.
Auction takes place and the agent encourages strong, competitive bidding.
If you don't reach the reserve price on auction day, you can either decide to pass it in (not sell) or negotiate with the highest bidder.
You can achieve sales in excess of your reserve price
Once a bid has been accepted, a cash unconditional contract is signed there and then.
10% deposit is made on the day with no cooling off period.
Settlement date agreed.
Property is under contract.
Selling your home by public auction encourages prospective buyers to act quickly and emotionally and can often gain extraordinary sales prices, reflecting the true market value of your home.