PDQ News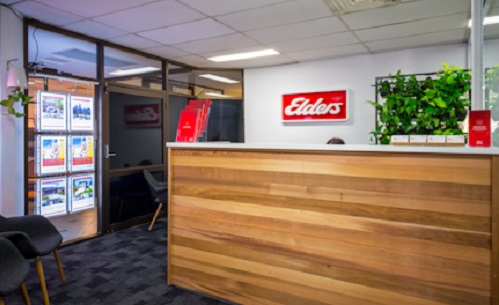 Published on March 3rd, 2016
Property Pep Talk – Home Buyer Tips (3)
Useful ideas, hints and reminders for people buying property.

Understanding the market & choose your location

Research real estate websites and newspapers for the latest real estate analysis. Also establish good relationships with your local Elders real estate agents to stay up-to-date with market trends. Put some thought and research into analysts' forecasts of up-and-coming locations and predicted real estate boom areas.

Finding the right one

Start by checking out real estate pages in newspapers and on websites. Be prepared to look at many different homes in your search, so set aside plenty of time for drive-by and open inspections. Contact the local council to find out if there are any future developments in the pipeline or if there are any building restrictions in place.