PDQ News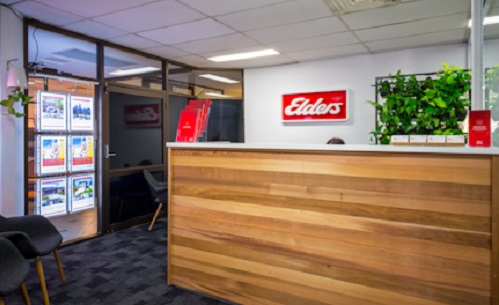 Published on January 29th, 2016
Property Pep Talk – Seller Tips (2)
Useful ideas, hints and reminders for people selling, buying and investing in property.
Sale by Private Treaty
Private Treaty is the most common way to sell a home:

You agree on an asking price for your home.
Your home is then advertised for a period of time, or until it's sold.
Prospective buyers will submit an offer, which will be negotiated by your agent, on your behalf.
A sales contract is signed, which has a cooling-off period which allows the buyer to withdraw from the contract.
Settlement date is agreed and the property is sold.
Selling your home by private treaty can take a little longer than other methods, but you'll have more time to consider offers and negotiate for the highest possible price.