PDQ News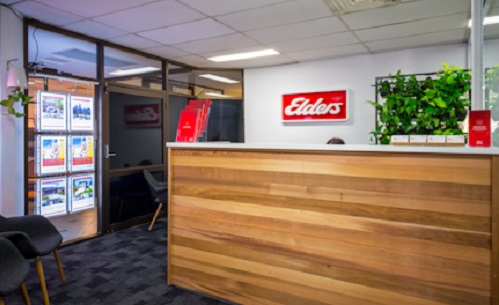 Published on January 29th, 2016
Property Pep Talk – Investor Tips (2)
Useful ideas, hints and reminders for people selling, buying and investing in property.
Research the market and choose the location
The next thing you'll need to do is research the property market to know what areas have provided good capital growth and where the most secure rental incomes are coming from. You'll want to know more about current and projected population growth and any future developments in various areas. By visiting one of our office, one of our real estate specialist can help you identify the locations that best fit your criteria.

The right property
After you've worked out your investment strategy and chosen your ideal location, you need to have an idea what type of tenant you'd like to attract. Bear in mind, you'll want a regular rental income with as few vacancies as possible. Do you plan on targeting families, university students, professional couples or holiday makers? At this point, you'll need to start thinking from a specific tenant's perspective and consider what features will attract them.

Many features will appeal to all groups, such as good home security, off-street parking and good proximity to shops. However, families are more likely to be looking for space, multiple bedrooms, being close to schools and parks and having a big back yard and secure boundary fencing.

In contrast, a professional couple might be more interested in apartments and townhouses in fashionable suburbs, modern household features and being close to good cafes and restaurants. Knowing who you prefer to attract will help you decide what type of investment property to purchase. It's also a good idea to look at the property's history. If it's been rented before, check out the tenant record to see if there are any rentals concerns or unexplained vacant periods.