PDQ News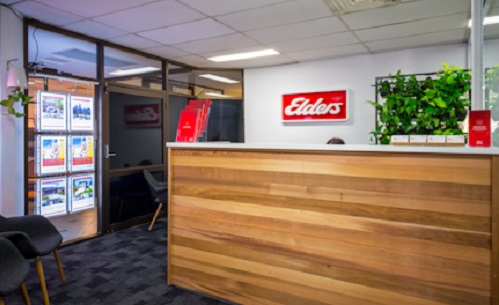 Published on January 29th, 2016
Property Pep Talk – Home Buyer Tips (2)
Useful ideas, hints and reminders for people selling, buying and investing in property.
Make a wish list
Don't just focus on today—think your future.

What type of house do you want—house with a garden, an apartment or a townhouse?
How close to public transport, shops and services do you want the property to be?
How many bedrooms and bathrooms?
Do you plan to extend, renovate or rebuild sometime?
What do you expect from local schools, recreational areas and neighbours?
Do you want a big or small yard/a pool?
What are your predicted needs in the future?
Do you want to build your own home?
What type of surrounds will make you happy?