PDQ News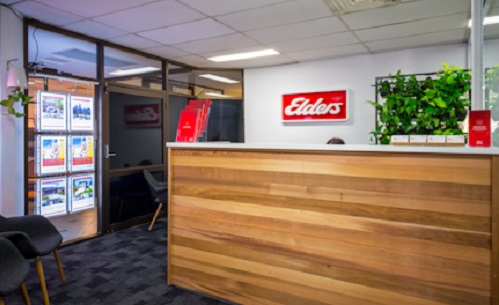 Published on December 16th, 2015
Property Pep Talk – Investor Tips (1)
Property Pep Talk is where we will be sharing useful ideas, hints and reminders for people selling, buying and investing in property.
Work out your Investment Strategy
Before you can start looking for a property to buy, you'll need to work out exactly what you want to gain from your investment. This will form the basis of your investment strategy. Decide if you're after a quick capital gain; a steady, regular rental income; or a calculated tax break. Once you've worked out what you want from your investment, you'll be able to identify the best property type for you.

What's the Cost
The cost of an investment property involves more than just the property's purchase price. There are always ongoing costs that you'll need to factor in when deciding if the potential profit outweighs any risks and costs along the way. These include stamp duty, inspection fees and conveyancing costs, mortgage repayments and loan fees, insurance costs, property repairs and maintenance, council and water rates, government charges, strata fees, management costs and any unexpected vacant periods.