PDQ News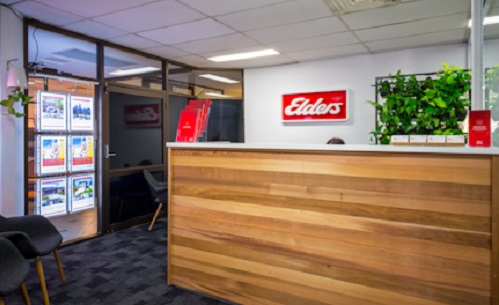 Published on December 16th, 2015
Property Pep Talk – Home Buyer Tips (1)
Property Pep Talk is where we will be sharing useful ideas, hints and reminders for people selling, buying and investing in property.
Set your finances
The very first thing you'll need to do when buying a home for sale is to establish your finances. Think about how much you're willing to spend, how much you can afford to borrow from mortgage lenders and how much you can put towards the deposit.

Home Loans:
Set a safe borrowing limit with your lender/broker, remember to factor in additional costs like legal fees, stamp duty and removal costs.

Deposit:
Lending institutions will loan up to 80% of the property's value, so you'll need to contribute around 20% for the deposit. It's possible, however, to borrow more if you take out mortgage insurance to protect the lender if you default on your repayments.